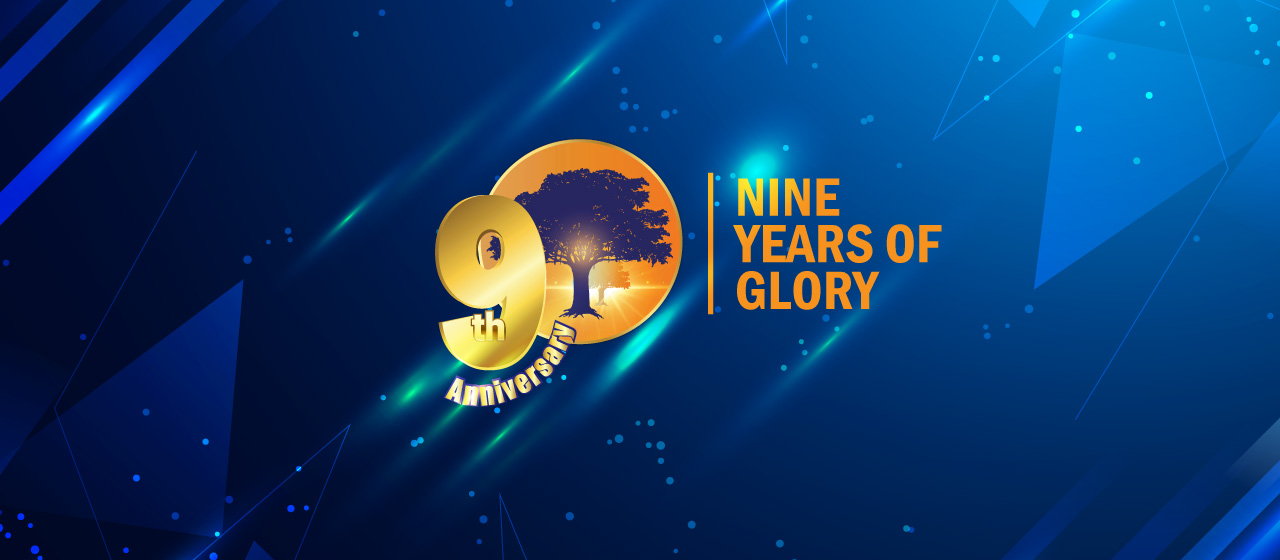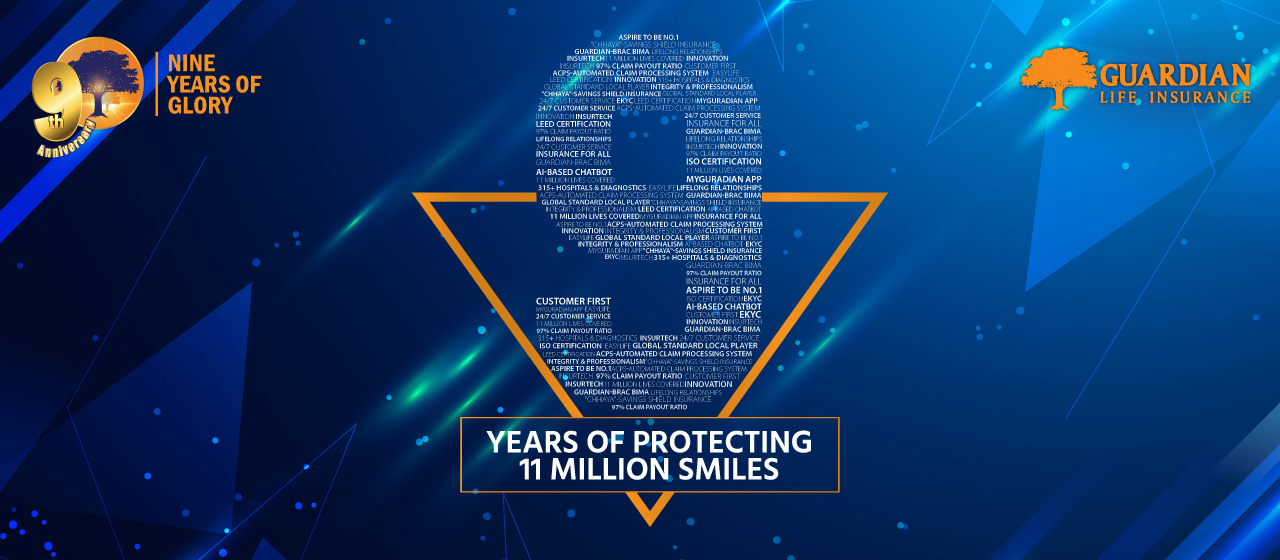 Overview of the journey
Guardian Life's philosophy is "Insurance for all" through innovation in product, process and business models.
As the fastest growing life insurer, over 1 crore lives are under its coverage.
Guardian Life's mission is to change the face & perception of the industry with compliance, good governance, world-class
Life Insurance products and improved customer experiences.